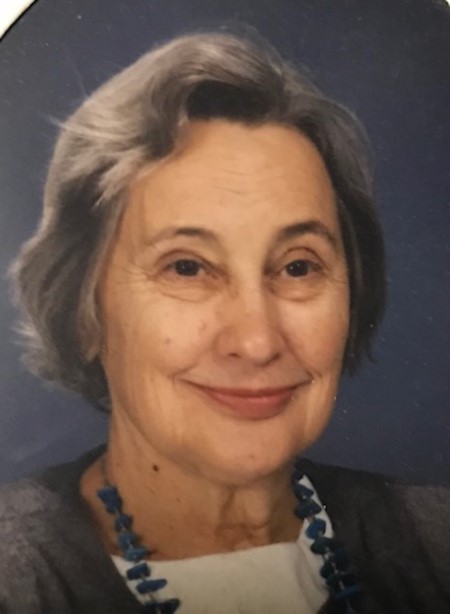 Maiden Name: Elizabeth Beale
Birth Date: 11/16/1921
Date of Death: 08/06/2019
With her sharp wit and gracious style, Elizabeth taught her children and grandchildren to not suffer fools gladly, to seek truth, and to help those in need.
Elizabeth Beale Clancy, 97, of Camden, Maine, died peacefully, and with inherent grace, Aug. 16, 2019 with her daughter by her side.
Born November 5, 1921 in Laconia, New Hampshire, she was the daughter of Reverend Arthur Stanley Beale and Ethel Merrill Beale.
Elizabeth grew up in Congregational Church parsonage homes in Laconia, New Hampshire; Milwaukee, Wisconsin; and Waterville, Maine, all locations where her father served as a minister.
Read more

"Elizabeth Beale Clancy"