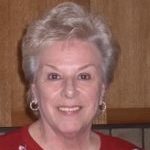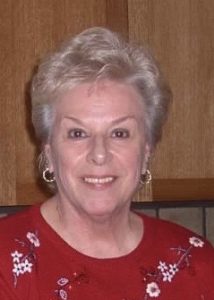 Maiden Name: Elizabeth Walkos
Birth Date: 12/13/1936
Birth Place: "The Patch", Pennsylvania
Date of Death: 02/14/2017
"Nell" was born in "the Patch", a small mining community in Fayette County, Pennsylvania. She was one of six children born to miner Edward Walkos and his wife Elizabeth. She would decide at an early age that she didn't want to be a coal miner's daughter forever and as soon as she graduated from high school she travelled to Pittsburg, Pennsylvania and began training at Saint John's School of Nursing. Upon graduation she worked as an ER nurse, a Critical Care Nurse, a Psych nurse and in later years a Worker's Compensation Nurse.
She met and married to Ron Fozard and in 1980, they decided to move to Carson City, NV. where Nell found employment as a Worker's Compensation Nurse with the Nevada Industrial Commission (NIC), later to become the State Industrial Insurance System (SIIS). In 1995 she began work at St. Mary's Hospital as a workers compensation nurse and in 2001 she moved to Physician Managed Care in Carson City where her job was worker's compensation case management.
Nell had the opportunity to travel the world after her move to Nevada and she did.. Once on a visit to Ireland when she was on a ferry in the middle of the Shannon River, she turned to her travel companions and said, "Did you ever in your life think you would be in the middle of the Shannon River on a ferry in Ireland?" Certainly that was not something she thought she would be doing when she was completing her nursing training in Pittsburg, Pennsylvania in the 1950s.
Nell joined the Nevada Women's History Project after her retirement from nursing and became an active member of the NWHP assisting at all the project events. She was a supporter of the Lymphedema Foundation and the Nevada Humane Society.