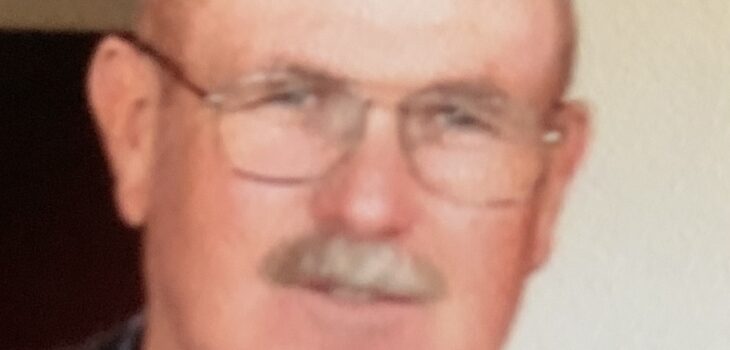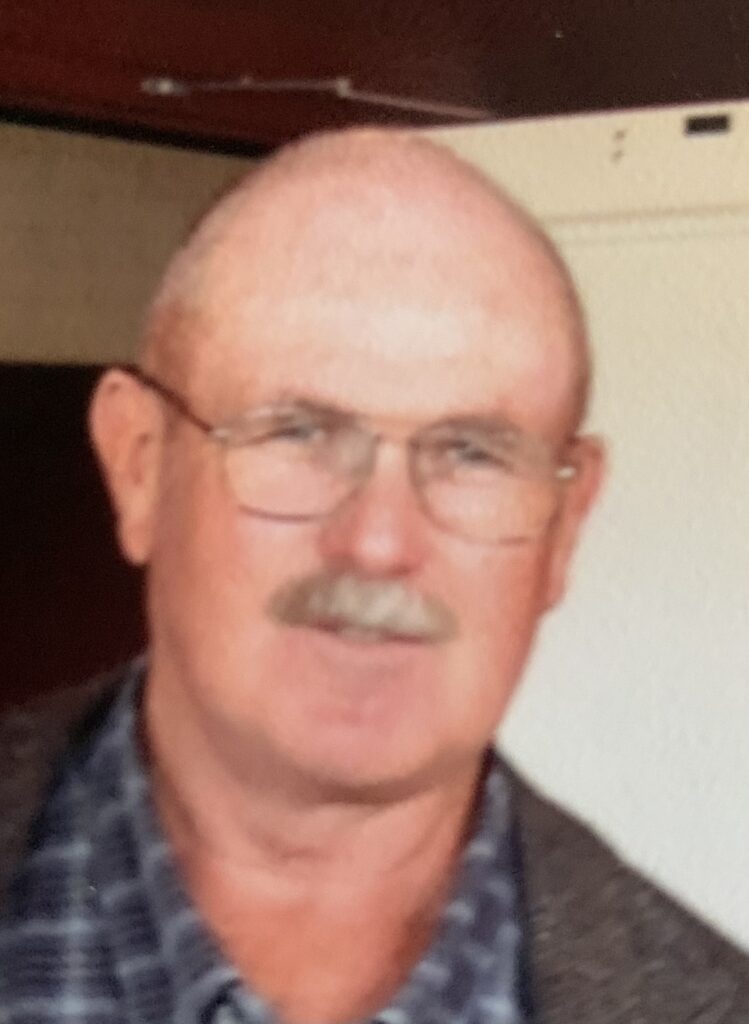 Charles Eugene "Gene" Clock was a man of his word. He was a man who wore plaid proudly. He brooked no nonsense in life but exhibited a subtle sense of humor to his friends who knew him best. He was an avid hunter when he was young but in later years chose fishing as his preferred sport. He loved his family, Melissa, his daughter from a first marriage, his current wife and family, Patty Kunimura Woods, daughter Wendy Woods Van Diest, and granddaughter Regan Van Diest.
Eugene Charles Clock was born on April 21, 1936 in Reno, Nevada at St. Mary's Hospital. His parents were Ella Francis Bremenkampf and Frank Eugene Clock, Jr. His ancestors reached back to Priscilla and John Alden at Plymouth Rock on his father's side and to ancestor's predating the American Revolution on his mother's side. Gene's maternal great grandparents came to Nevada in 1866 as they followed the traditional gold rush trail from Ohio to Virginia City, to Hamilton, to Austin to finally settling in Eureka, where his mother grew up. He used to joke that he would be "the last Clock" in his family as no male Clock produced a son on his father's side of the family.
Gene grew up on Maple Street, close to Saint Mary's hospital. The Orr Ditch was right above his home and was bordered with willows and shrubs where he and his friends could play hide and seek. With the exception of some fraternities and houses located around the University Terrace area, much of the land west of Sierra Street and north of University Terrace was not yet built upon. Rancho San Rafael was a working ranch and there was lots of open space for BB guns, sling shots and "war" games.
When he attended college football games as a child, "his" Mackay Stadium was just east of the "new, now old" gym that fronts Virginia Street. That Mackay Stadium was torn down in 1966 and is now the site of the Effie Mona Mack Social Sciences building and several other newer educational facilities.
Gene attended Mary S. Doten Elementary School, Northside Junior High School and "old" Reno High School, which had been located on West Street near St. Marys Hospital, and now is the site of the vacant Belevere Hotel and Casino All were torn down for newer structures, and the only recognition they ever existed are seen in old photographs. His high school class (1954) was the first class to graduate from the "new" Reno High school that had been relocated to Booth Street in Reno, Nevada. Booth Street, itself is historic, as the street was names after an iconic Washoe County educator, Libby C. Booth.
After graduation from Reno High School, he joined the Navy to "see the world." The Navy sent him to San Diego, California. His two-year commitment ended and Gene returned to Nevada and enrolled at the University of Nevada where he pledged Sigma Alpha Epsilon upon the recommendation of his cousin, Don Bernard. Two years in the navy, however, left him more mature than his fellow fraternity brothers and he chose to marry a high-school sweetheart and begin a family life while finishing his university studies.
After graduation in 1962, he went on to work for the Washoe County Health Department where he rose to the position of Director of Environmental Health. He then accepted employment with the State of Nevada, Department of Water Resources and became an expert at the complicated water laws of the state. Gene remained there until his retirement in 1992.
Not long after retiring, Gene and wife Patty moved to moved to Bend, Oregon, They bought some acreage in the country, some chickens, a cow, a couple horses and a tractor. Who knew this city boy had the heart of a farmer! They spent 6 1/2 years in Oregon before returning to Nevada where they purchased acreage and a home just outside Gardnerville. The animals came with them – and perhaps the tractor too! When the infirmities of age began creeping in, they sold their property and moved back to Reno, Nevada. He continued to fish with his buddies until he could fish no longer. He and wife, Patty, were able to spend time with daughters, Melissa, Wendy and granddaughter, Regan.
Gene was a "Nevadan" through and through. He was an individualist at heart and conservative in his politics, but he was always available to offer assistance to family, friends and acquaintances, should they need his help.
Gene left this world on July 15, 2021.
He is missed by his daughter, Melissa, wife Patricia, step-daughter Wendy, granddaughter Regan and his extended Farlinger, Bremenkampf family.