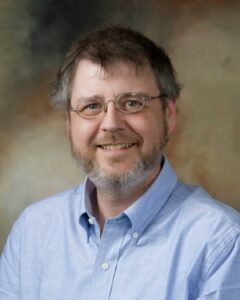 Full Name: Daniel John Ingram
Birth Date: 5/26/1964
City: Des Moines
State: Iowa
Country: United States
Date of Death: 12/14/2020
City: Fallon
State: Nevada
Dan Ingram's legacy to the Churchill County Museum is one any Nevadan would be proud of. A Nevadan by choice, he came to Fallon to head the CCMA in 2015. Produced originally as a memorial newsletter by the museum staff, it is reproduced, in part, on this website to honor the memory and achievements of this amazing man; deserving of a page in Nevada's history.
Read more

"Dan Ingram"